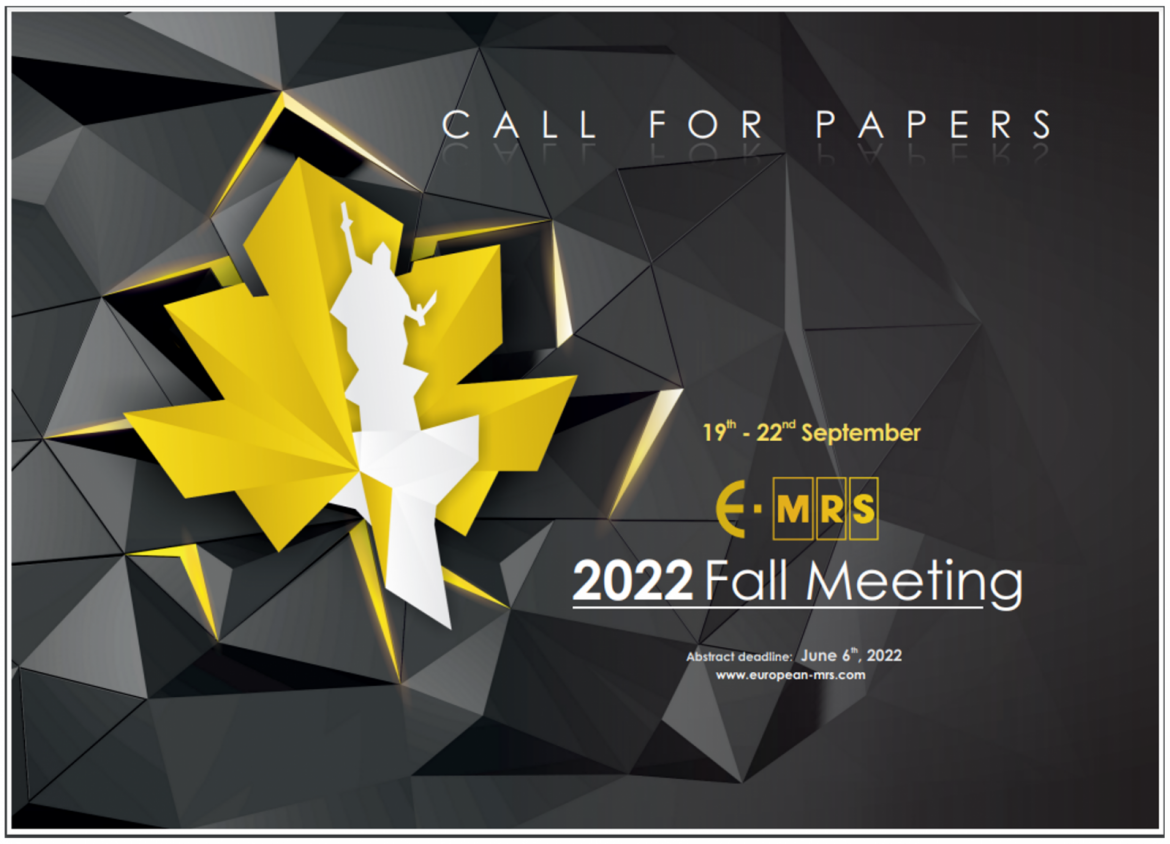 This symposium will cover:
Materials Synthesis: From 0D, 1D, 2D, and 3D, Multifunctional Smart Materials.
Investigations: Structures and properties, Advanced Characterizations, Materials Engineering.
Applications: (a) Electronics- Nanosensings, (b) Photonics/Plasmonics/Photovoltaics/Technologies, (c) Energy Technologies/ Renewable Energy, (d) Environment-Photocatalysis, Water Purification, (e) Nanomaterials for Life, (f) Sustainable Materials, (g) Materials for Green Transition.
Hot topics to be covered by the symposium:
Hybrid Metal Oxide Materials (0D, 1D, 2D, 3D): Synthesis & Characterizations, Structure-property relations, Advanced Characterizations, Applications: Electronics-Chemistry-Energy-Sensing-Biomedical-Environmental;
Plasmonic Nanostructures: Synthesis & Characterization, Sensing and Nanophotonics Applications;
Doped and surface modified nanomaterials for electronic, optoelectronics and sensing;
Carbon Family (Fullerenes to 3D graphene, nanodiamonds): Fabrication & Characterizations, Properties, Simulations studies, Applications: Nanoelectronics-Sensing-Supercapacitor-Batteries-Energy;
Quantum Dots/perovskites: QDs have recently gained huge interests and one session will be devoted;
Synchrotron radiation/Ion beam-based material characterizations and engineering.
Organizers:
Dawid JANAS, Silesian University of Technology
Devesh K. AVASTHI, University of Petroleum and Energy Studies (UPES)
Rosaria PUGLISI, CNR - IMM
Teresa MONTEIRO, University of Aveiro
Yogendra MISHRA, University of Southern Denmark
Download flyer